Your Premier Valet Parking Services
Close to Norco, CA
Are you looking for a reliable valet parking service near Norco, CA? Black Diamond is a leading parking management company dedicated to providing exceptional valet services to our clients. Whether hosting a private event or needing assistance with parking management, our experienced team is here to meet your needs.
Make a Lasting Impression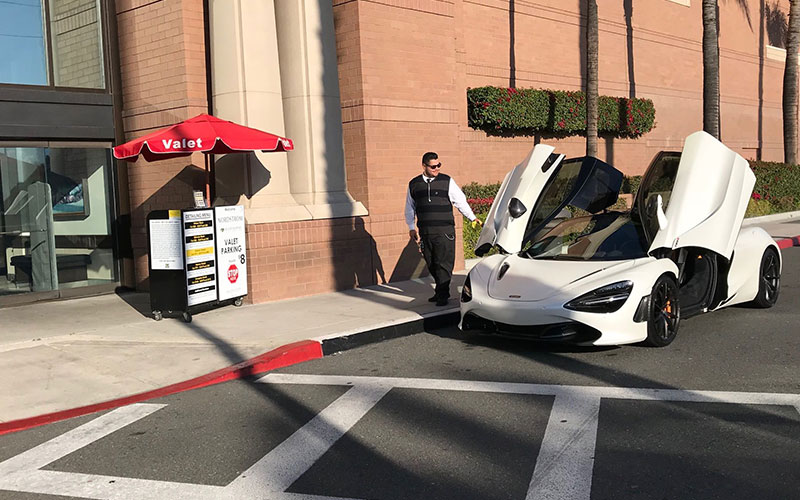 At Black Diamond, we understand the importance of creating a positive first impression for your guests. Our valet parking services provide convenience, efficiency, and a touch of elegance to any occasion. When you choose us, you can rest assured that your guests will receive the highest service from our professional, courteous valet attendants.
As a private valet service near Norco, CA, we take pride in our attention to detail and commitment to excellence. Our team undergoes rigorous training to ensure they have the skills and knowledge to handle any parking situation efficiently and professionally. From managing busy event parking lots to providing personalized assistance, our valet attendants go above and beyond to exceed your expectations.
With Black Diamond, you can expect a seamless, stress-free parking experience. Our state-of-the-art parking management solutions enable us to handle parking logistics effectively, optimizing space utilization and ensuring a smooth traffic flow. Whether it's a corporate event, wedding, or private party, we will tailor our services to suit your requirements.
You can trust Black Diamond for valet parking services close to Norco, CA. Contact us today to learn more about our services and how we can assist in making your next event a resounding success. Experience the Black Diamond difference, and let us care for all your parking needs with precision, professionalism, and luxury.