receive professionally trained janitors at your site!
Black Diamond night porter services provide you the peace of mind that your business needs for its cleaning and sanitation services. Black Diamond provides everything you need to satisfy your cleaning requests by developing the best cleaning services specific to your business. Black Diamond provides night porter services in Riverside County, Orange County, San Bernardino County, and Los Angeles County.
Black Diamond night porter services provide janitorial services for many different office complexes and commercial properties throughout Southern California. We are responsible for the cleaning and janitorial services of thousands of square feet and we understand what you need out of a night porter crew. Contact us today for a free quote!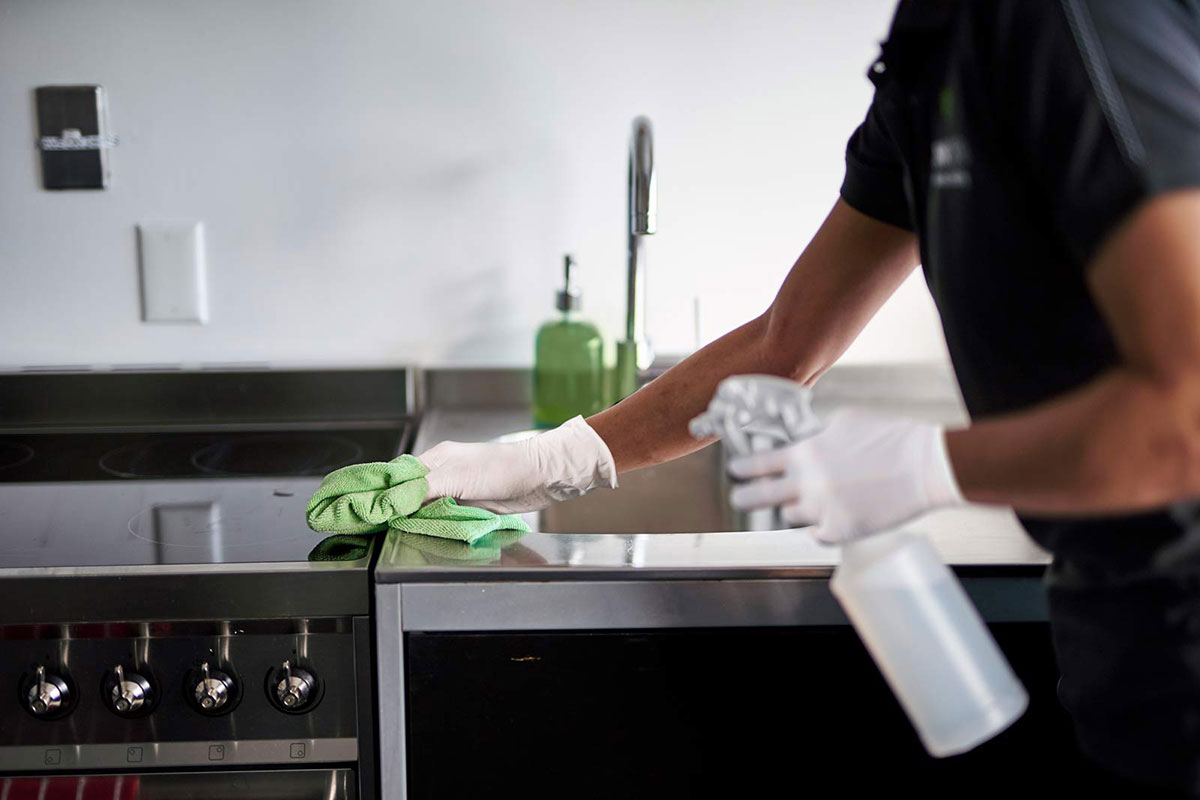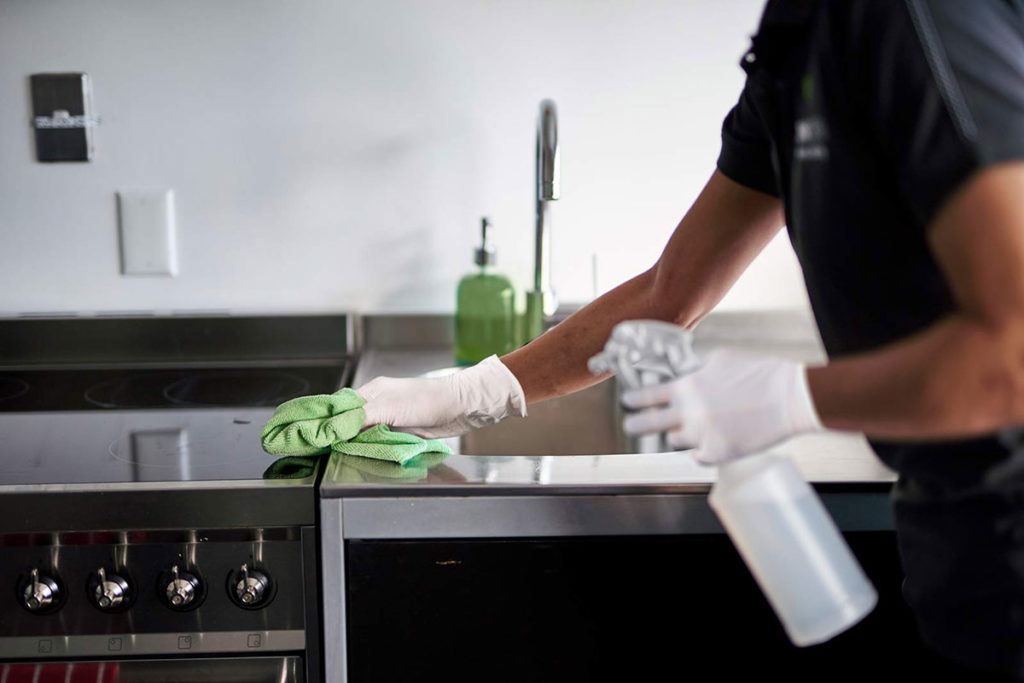 Black Diamond Night Porters clean and disinfect all areas of a commercial and office kitchen. We leave your kitchen looking like brand new for each and every day of work.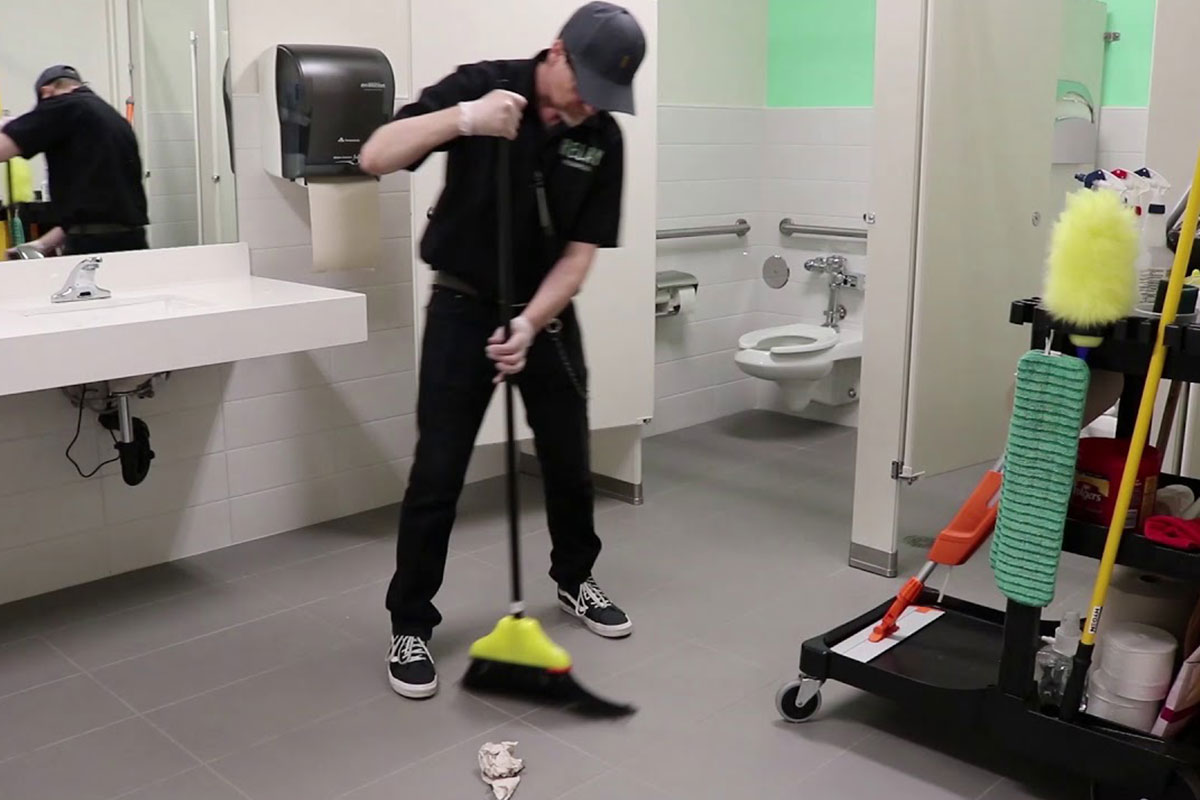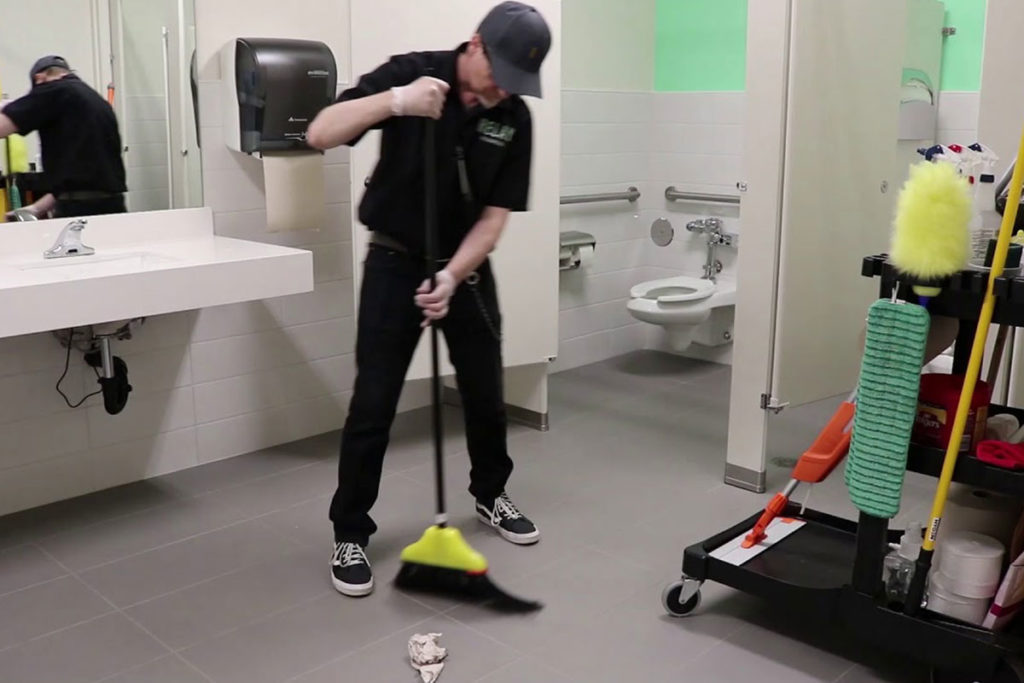 Our night porters ensure that your office building restrooms are looking pristine at the end of the day. We clean every element of your restrooms, guaranteed!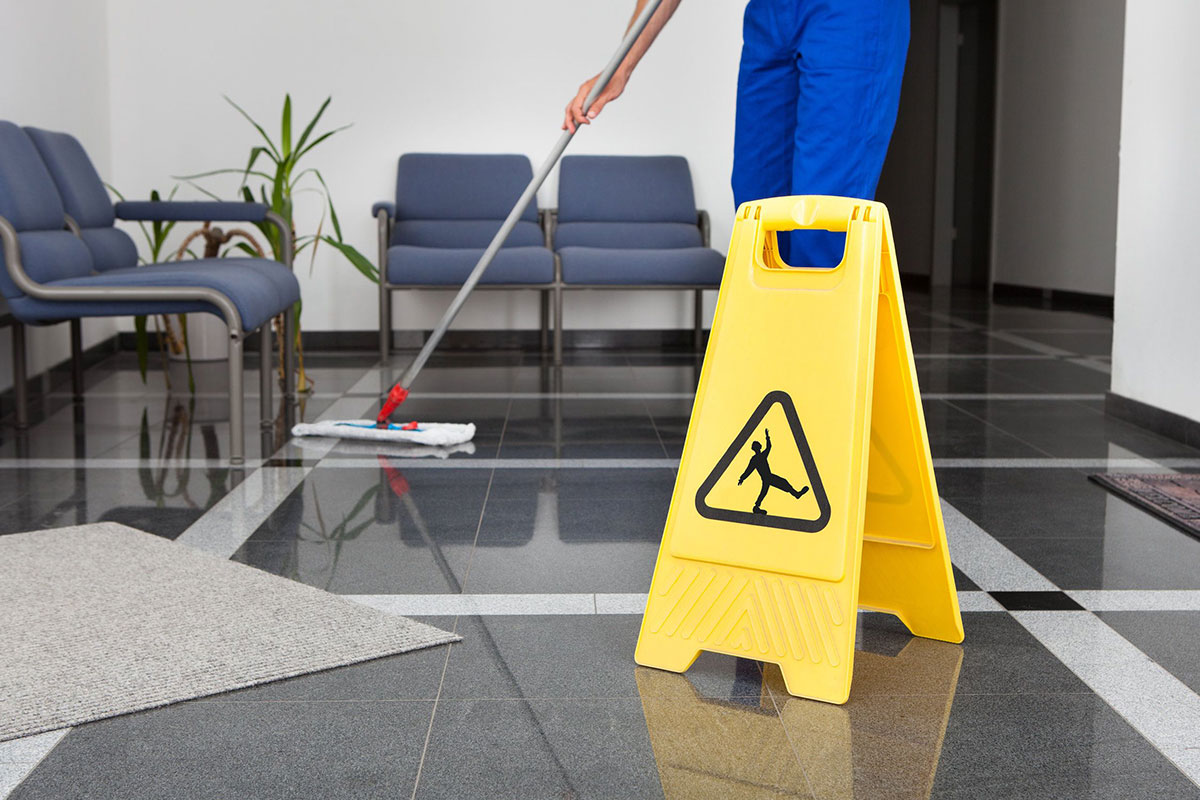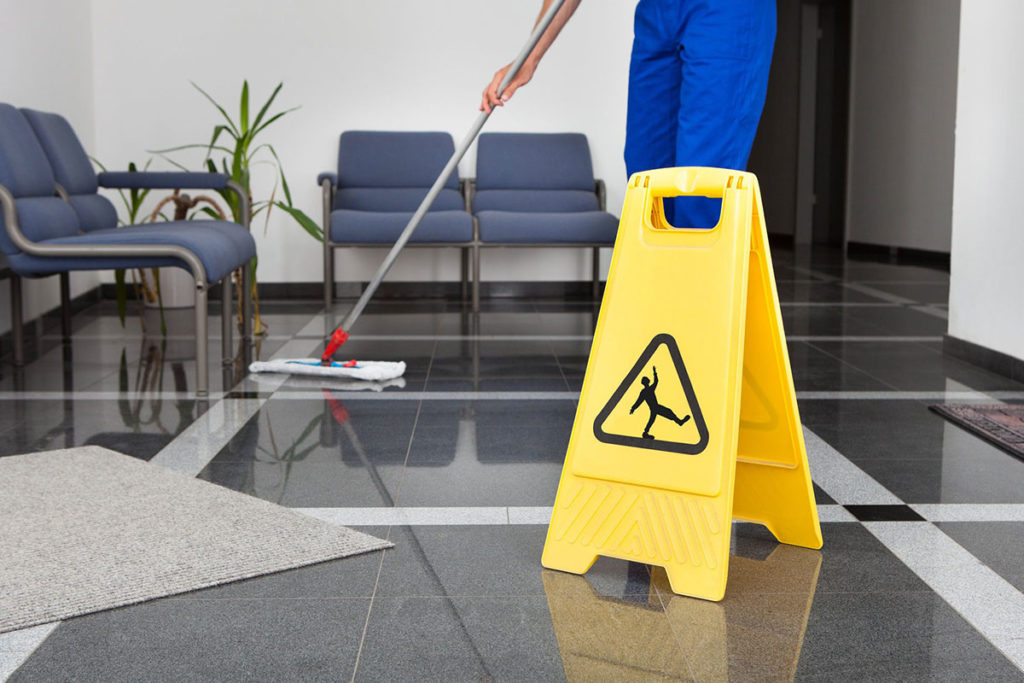 Black Diamond night porters make sure that your boardroom is ready to go with vacuumed floors, dumped trashes, and wiped down countertops. We are the best night porter service. 
Executive Office Suites, General Office & All Workstations
Black Diamond night porter services are ideal for facilities with a lot of traffic or inside community/HOA buildings. If you are in need of night porter services, contact us today for a free quote. We will deliver the best service available, guaranteed!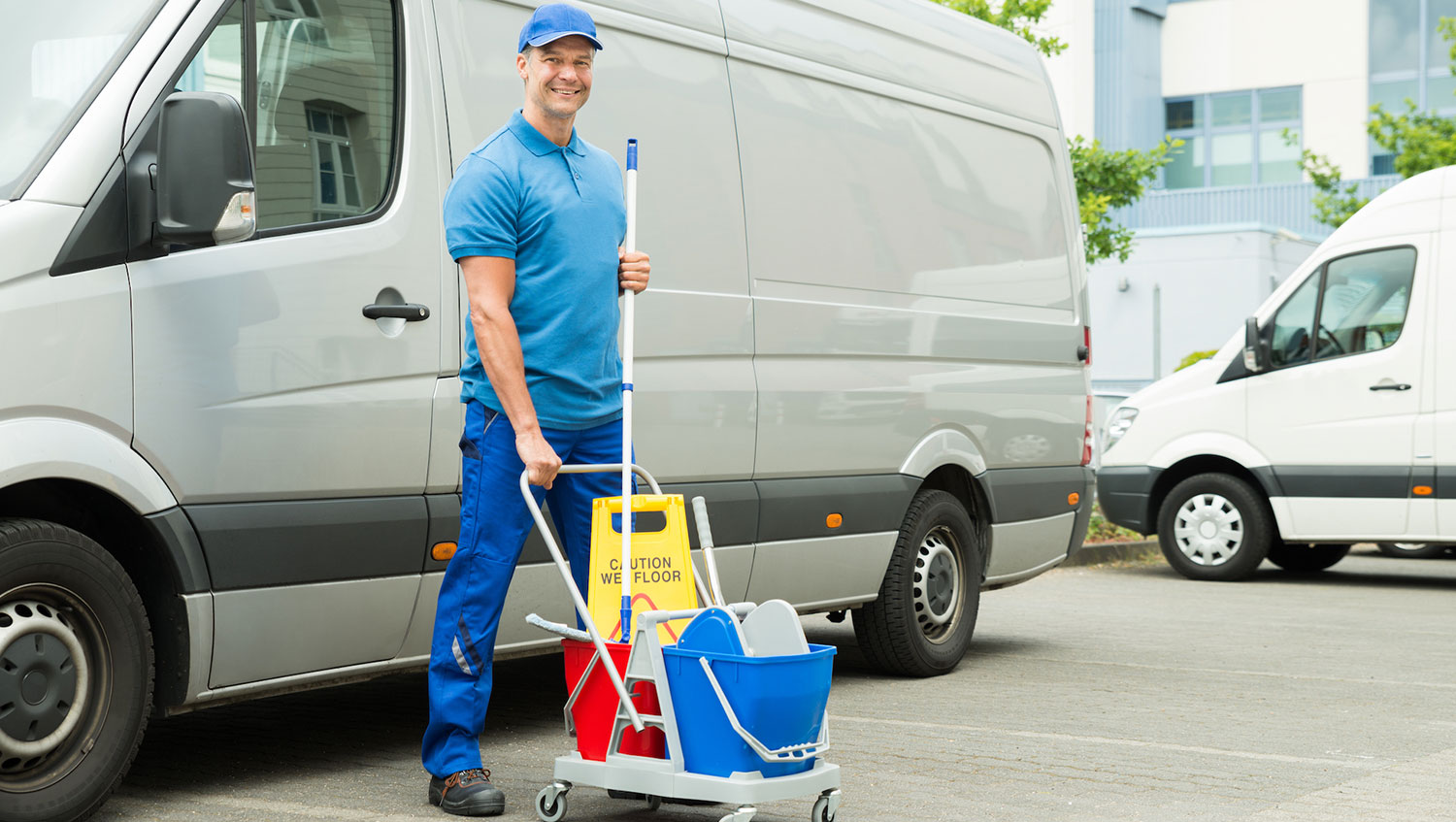 Our night porter services will cover everything your commercial building or office building needs. We pick up litter and debris, clean every area and surface of the building, and handle the removal of any unwanted waste or vandalism. Contact Black Diamond for the best night porter services in Southern California, including Riverside County, San Bernardino County, Los Angeles County, Orange County, and more.
Night porter services include:
Request A Quote For Cleaning Services
If you have any Commercial Janitorial Services, Commercial Sanitation Services, Day Porter Services, Night Porter Services questions, contact us today and we will be happy to answer it for you. Black Diamond is the best choice for commercial cleaning services.