Commercial Janitorial Services
Commercial Janitorial Services
Find out how Black Diamond can help you care for the people, spaces, and places that are important to you.
If you are in need of commercial janitorial services for your office building or commercial location,
Black Diamond
is the #1 choice for such services. Our team of professionals knows all of the ins-and-outs of day and night porter services for your commercial janitorial needs. Black Diamond services all of Southern California with an emphasis on Riverside County, Los Angeles County, Orange County, San Bernardino County, and more.
Providing a clean and sanitized office space is as important as ever.
Our services
ensure that your employees and tenants will enjoy working at your place of business because they know that management goes above and beyond to provide the best facilities for them to work at. Our services leave no stone unturned and we go above and beyond to provide the best commercial cleaning services. Our services cover all aspects of office cleaning, including, but not limited to: full office cleaning and sanitation, vacuuming and mopping of floors, dumping of trash and removal of other types of waste, cleaning of windows and light fixtures, and much more!
Daily Commercial Cleaning Services
Black Diamond is the best janitorial and commercial cleaning company in Southern California. The numbers speak for themselves in terms of satisfied clients and positive reviews. Ask us today for more information about how we can turn your office place into a 100% green and sanitized location.
Call now
!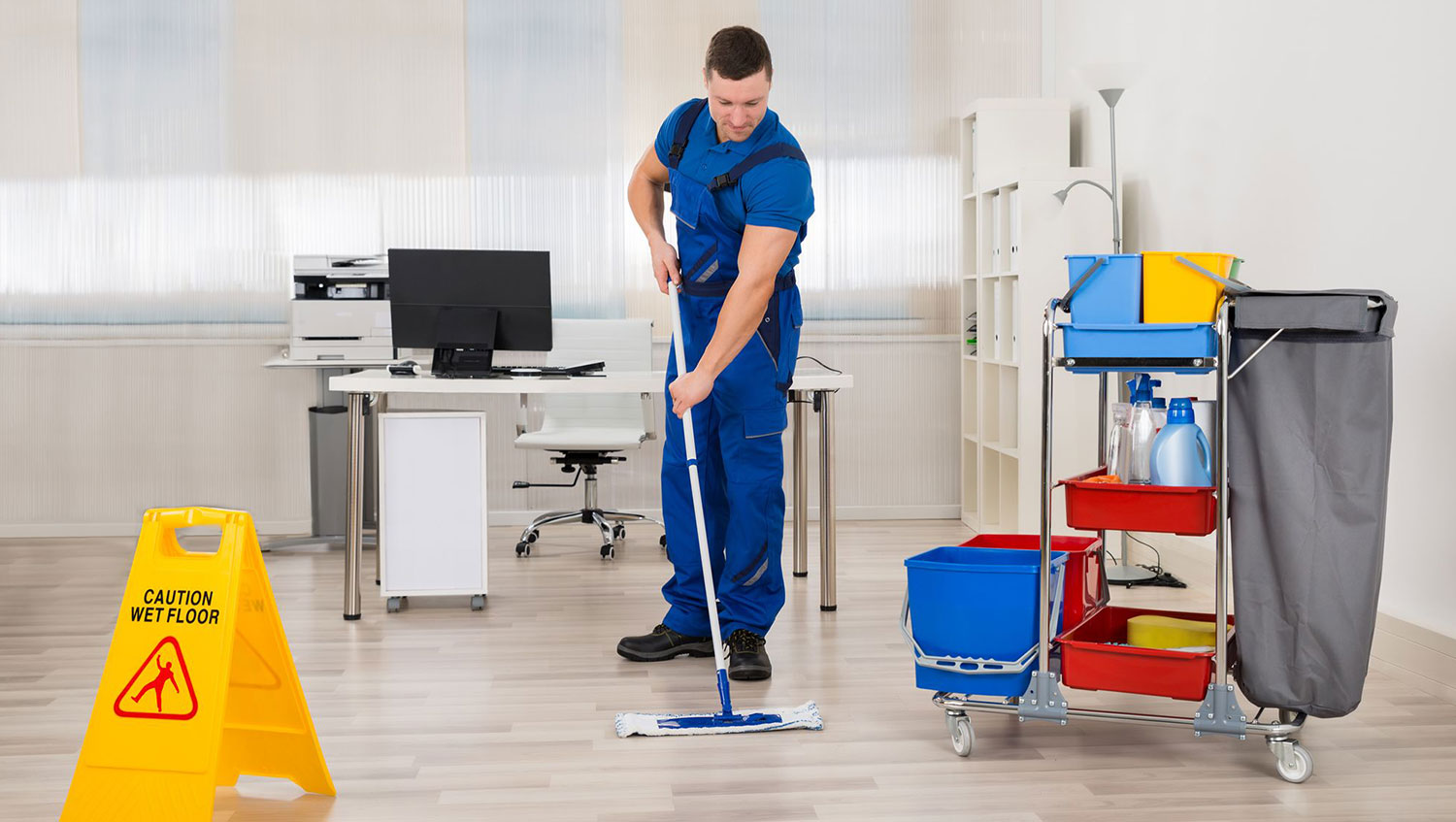 Our day porter services will cover everything your commercial building or office building needs. We pick up litter and debris, clean every area and surface of the building, and handle the removal of any unwanted waste or vandalism. Contact Black Diamond for the best night porter services in Southern California, including Riverside County, San Bernardino County, Los Angeles County, Orange County, and more.
Our services can provide:
Request A Quote For Cleaning Services
If you have any Commercial Janitorial Services, Commercial Sanitation Services, Day Porter Services, Night Porter Services questions, contact us today and we will be happy to answer it for you. Black Diamond is the best choice for commercial cleaning services.