Commercial Sanitation Services
Commercial Sanitation Services
Let Black Diamond make your commercial location healthier, safer, and cleaner.
Black Diamond specializes in commercial sanitation services in Riverside County, Los Angeles County, Orange County, and San Bernardino County. Our team is well equipped to handle all commercial cleaning needs and we are there to fulfill your building's janitorial needs at any time.
Working with a company that understands commercial cleaning duties is very important. Our team is experienced in understanding how to make your commercial location look and feel great for employees and customers. With an emphasis on safety and sanitation, Black Diamond is the go to choice for any commercial sanitation needs. Call us today!
Daily Commercial Cleaning Services
Black Diamond provide janitorial (or porter) services to handle any and all cleaning needs for your facility. Our services include cleaning and disinfecting all facility offices, cleaning of restrooms and community areas, vandalism removal, light fixtures, and much, much more. Call us today to hear about our full suite of services that are available to you!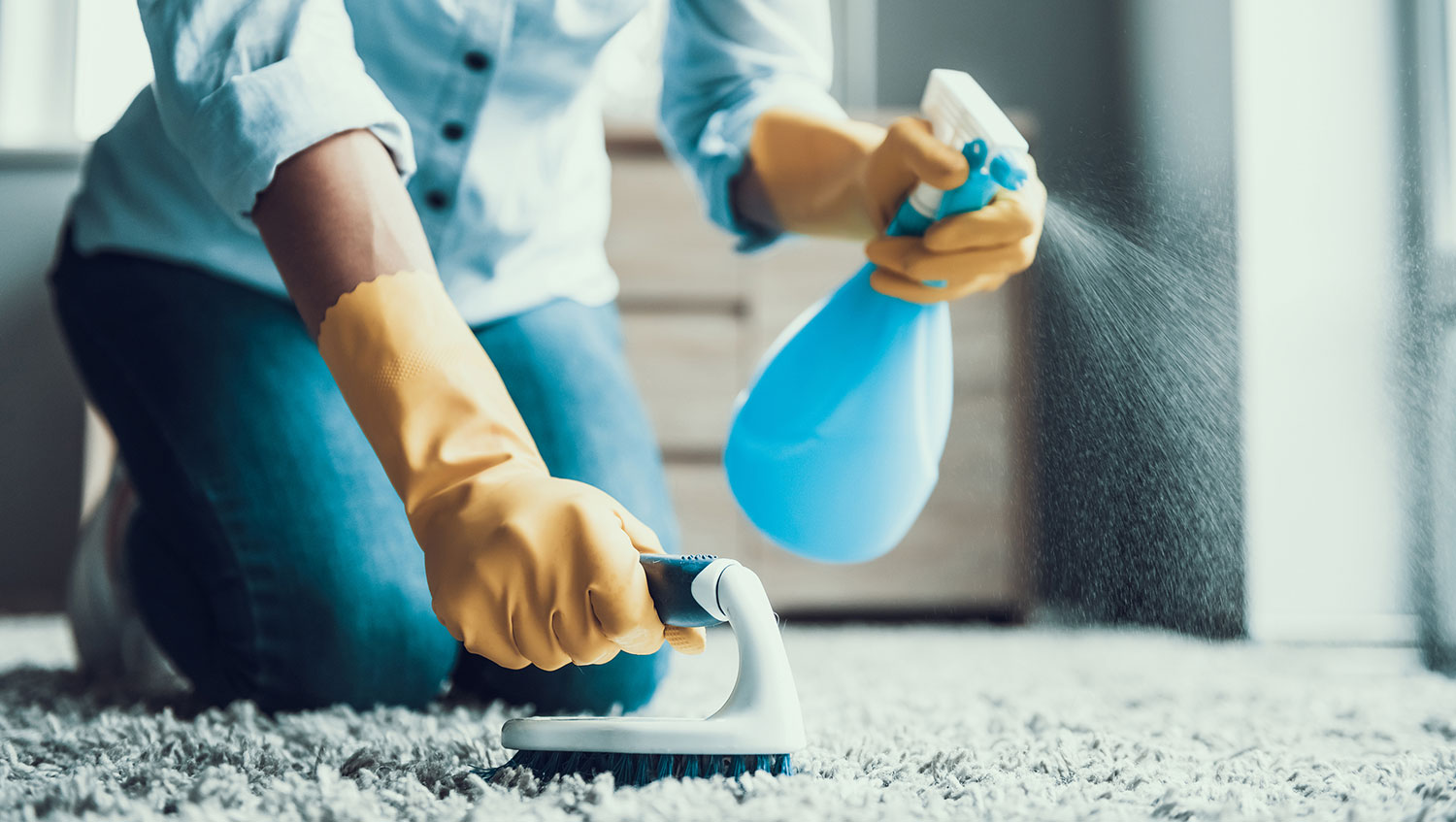 Our day porter services will cover everything your commercial building or office building needs. We pick up litter and debris, clean every area and surface of the building, and handle the removal of any unwanted waste or vandalism. Contact Black Diamond for the best night porter services in Southern California, including Riverside County, San Bernardino County, Los Angeles County, Orange County, and more.
Black Diamond Janitorial Services Properties of every type including:
Request A Quote For Cleaning Services
If you have any Commercial Janitorial Services, Commercial Sanitation Services, Day Porter Services, Night Porter Services questions, contact us today and we will be happy to answer it for you. Black Diamond is the best choice for commercial cleaning services.