Looking for valet parking for your event or your business/shopping center? Black Diamond is the best choice for Valet Parking in Orange County, Los Angeles County, Riverside County, desert cities, and more.
Our parking management is the best in the business and ensures that you event gets off without a hitch. Use the Black Diamond professionals with years of experience to handle your event parking management.
Need a team that is versed in creating profitable parking structures? Black Diamond has years of experience handling garage management in Orange County, Riverside County, Los Angeles County, and desert cities.
Professional Valet Service And Shuttle Service In Southern California
Black Diamond is your best choice of parking management company in Orange County, Palm Springs, Palm Desert, Rancho Mirage, and the entire Southern California region. Famous for reputation, efficiency and quality, Black Diamond has been the top choice of Southern Californians for years.
Black Diamond has catered to high-profile clientele at events for St. Jude's, Angel Wings, and more. As a staple of Southern California valet service, shuttle service and parking management, Black Diamond has developed the reputation of honesty, promptness, efficiency and excellent customer service.
Black Diamond also provides commercial cleaning, sanitation, and janitorial services to the Southern California area. Our commercial janitorial services include regular commercial office cleaning, day and night porter services, and complete commercial sanitation crews to ensure the safety and comfortability of employees and guests.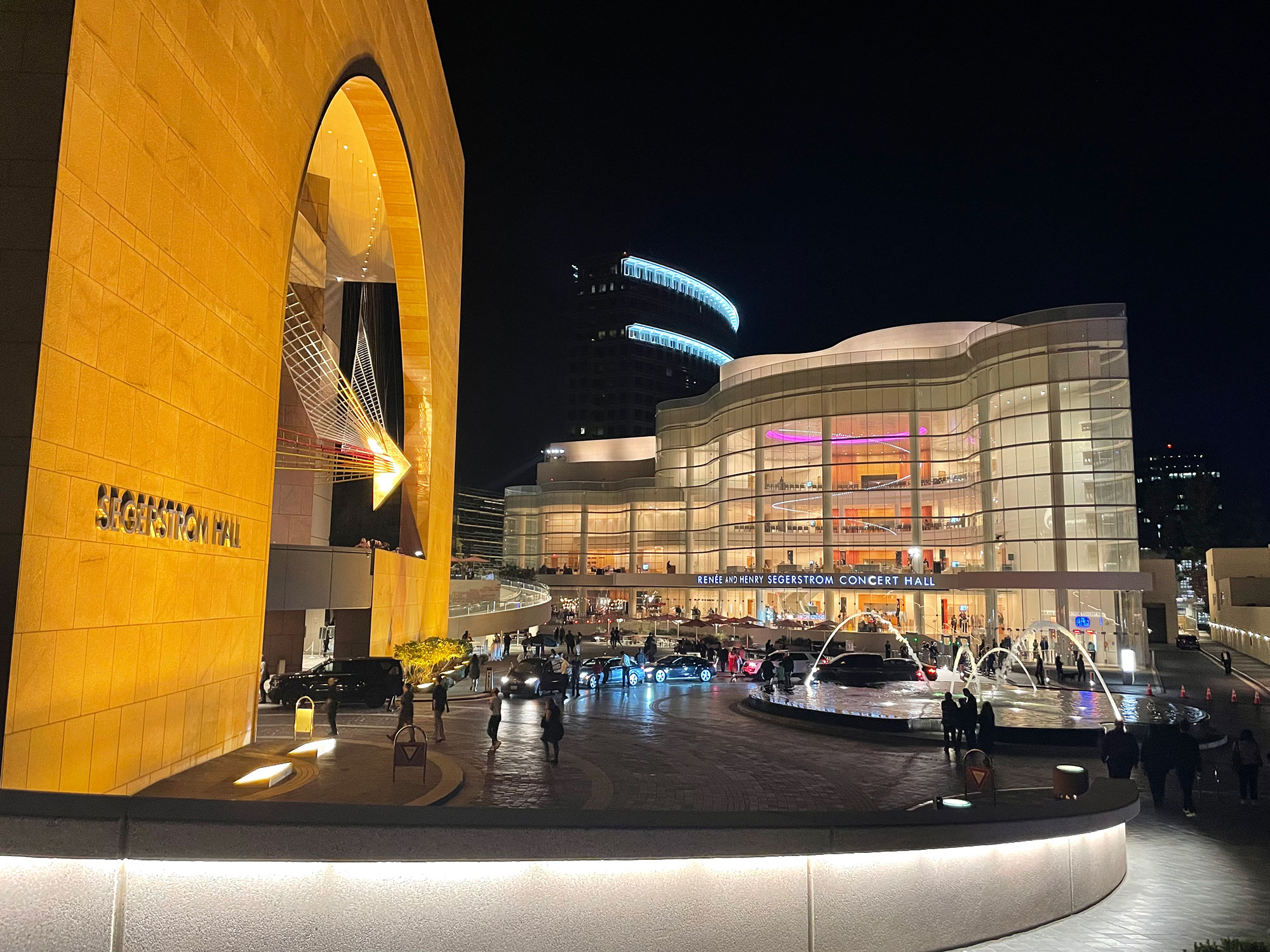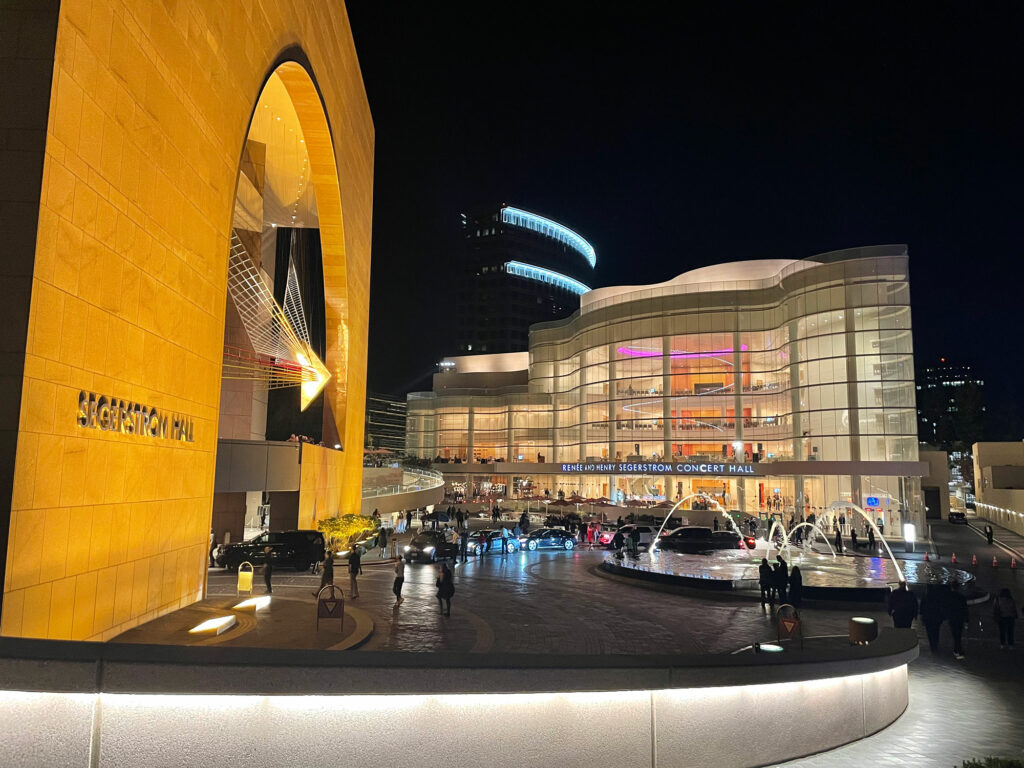 We cater to services at hotels, restaurants, night clubs, hospitals, auto dealerships, country clubs, golf courses, condominiums and more. With eight locations across Southern California, Black Diamond's service is never far from your event or whatever need you have on hand. Our Black Diamond service provides all the necessary equipment you'll need, complete with radio communications system and vehicle tracking TEZ technology.
As a parking management and janitorial company, we handle all the logistics for large events and commercial buildings. When most Californians arrive by car, we make sure to control the flow of traffic and ensure everyone goes in and out smoothly for your event. For professional care and excellent customer service, call Black Diamond's office at (844) 321-8253 or email us at Jose@blackdiamondvalet.com or request a free quote today!


Black Diamond is a corporation that provides parking services throughout Southern California and is centrally located in Corona, California. At Black Diamond, our core values are honesty, integrity, efficiency, and safety while providing great customer service. Black Diamond is involved in many local charities and activities in various communities, such as: St. Jude's, Boys and Girls Club, Let It Be Foundation, and Angel Wings. We are members of various chambers of commerce throughout Southern California. We incorporate new technology (TEZ) to ensure the best services to our clients and their customers. Customer service and safety has been, and will remain our priority.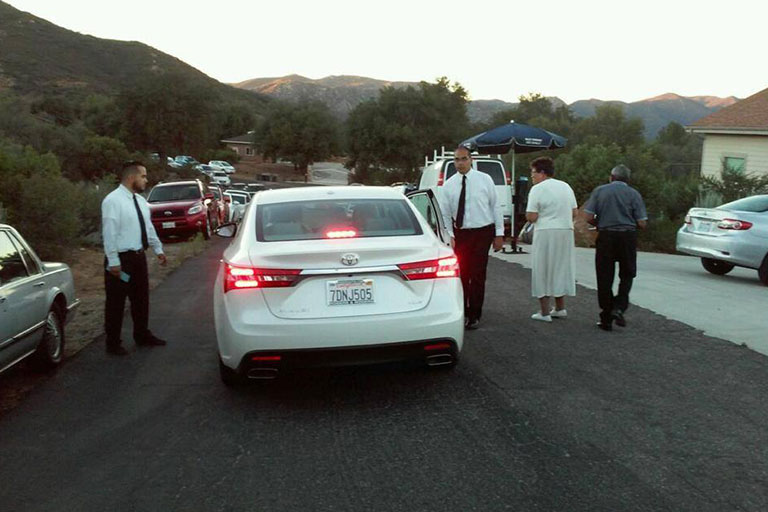 Do you have questions for Black Diamond Valet? Check out our FAQ's to learn more about how we work and why we are the best valet and parking service in Southern California.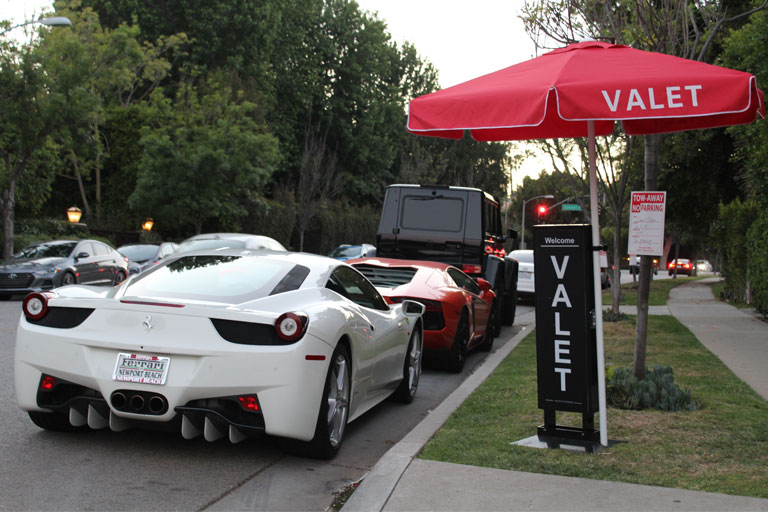 Black Diamond Valet is the leading valet and parking service for Orange County, Los Angeles County, San Diego County, Riverside County, and desert areas. Learn more here!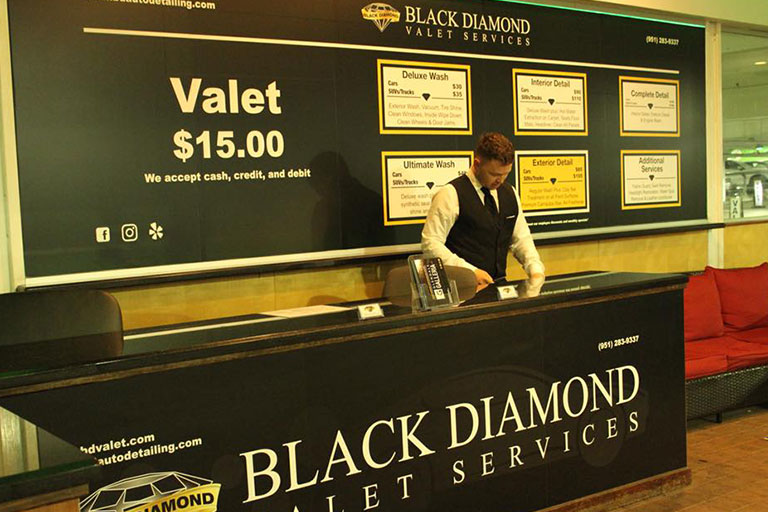 Request a quote from our professionals at Black Diamond Valet. We ensure that you will receive the best pricing, service, and commitment to excellence for our service team.
Fortune Entertainment has had the privilege of working with Jose Contreras and Black Diamond for over ten years. During that time, Black Diamond has provided valet and security services for some of our biggest clients. They have consistently maintained top-notch, quality work at every event. Jose carries himself in a professional and friendly manner and he is solution oriented. We are confident you will be pleased with Black Diamond and Jose Contreras.
I highly recommend Black Diamond Valet. I hired Black Diamond for a wedding and they were on time, professional, and communicated promptly all throughout the process. The equipment was all in perfect condition and the attendants were very respectful and polite. I will hire them again this summer for my parents' anniversary party. Thank you again, Black Diamond! 100% recommended.
Black Diamond Valet is top tier and they are my go to company for all my companies valet needs. The staff is punctual, friendly and professional. Every event we have I have at least 5+ people mention how attentive and professional their valet attendants are to me. Anytime I have any valet needs Black Diamond will be my go to. Whether it's limited or tricky parking scenarios, their team always finds a way to provide the most premier service. Thank you Black Diamond!
GET IN TOUCH WITH BLACK DIAMOND VALET
If you have any valet parking, parking management, garage management, or shuttle service questions, contact us today and we will be happy to answer it for you. Black Diamond Valet is the best choice for valet and parking services in Southern California.