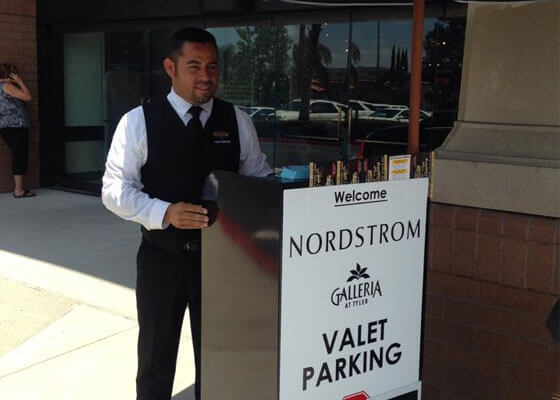 When you hire Black Diamond as your service provider, you will receive great service from start to finish.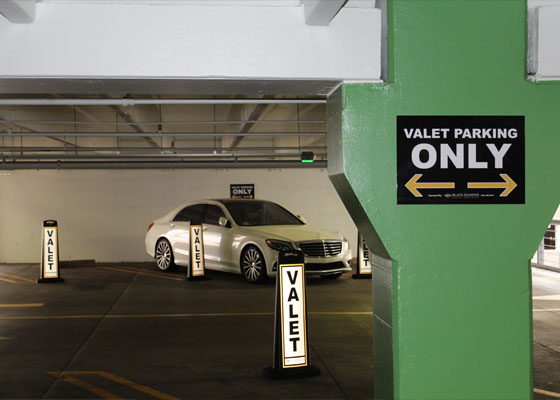 With over 10 years of experience in the industry we know how to maximize profit from your parking structure.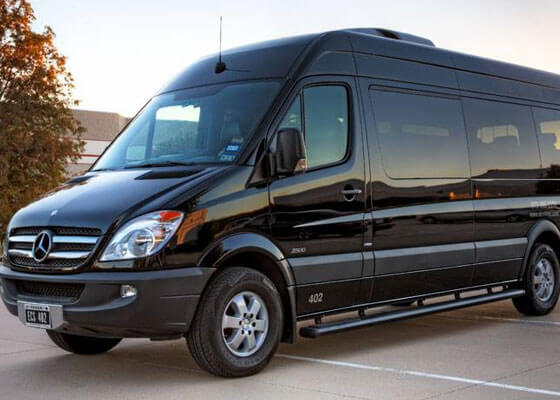 When you hire Black Diamond for shuttle service, you will be provided with a professional licensed chauffeur.
We live in a region of the United States where public transportation is not used by a large percentage of attendees.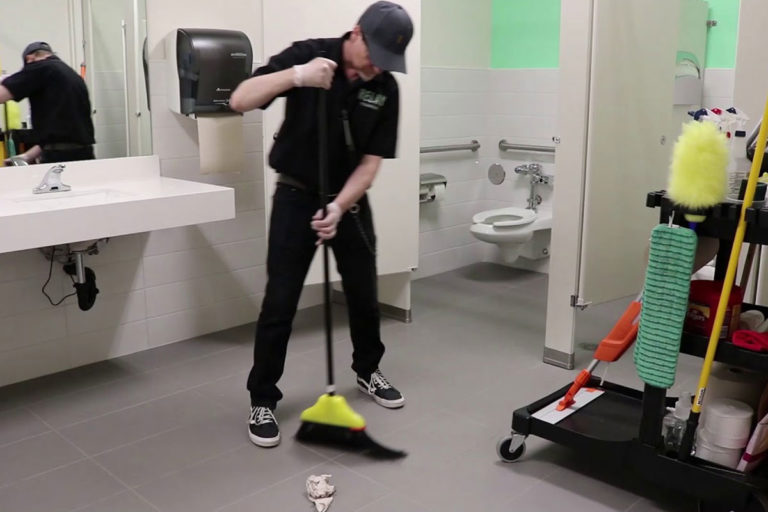 Black Diamond cleaning and janitorial services are second-to-none. Contact us today for more information.