Find out how Black Diamond can help you care for the people, spaces, and places that are important to you and your business.
Black Diamond provides the best solution for keeping your office or commercial building clean 24/7. With the importance of sanitation, a day porter service is the best way to provide comfort and peace of mind for your employees and customers. Black Diamond provides the best day porter services in Riverside County, Orange County, Los Angeles County, San Bernardino County, and more. Contact us today for a free quote.
Having a clean office and commercial building will be appreciated by everyone. Shiny floors, fresh scents in the air, stocked bathrooms, clean and clear windows, and nicely vacuumed carpets go a long way. Black Diamond day porter services will help you keep your facilities clean, which will enhance your workspace, increase employee productivity, and impress your customers! Our team keeps your sites clean and green compliant with our day porter services. Black Diamond has been delivering the best single-source commercial janitorial and day porter services with the top of the line cleaning technologies. We will save you time and our team of well-trained and efficient day porters will create a sense of community and respect for the workplace. Get started now with the best custodial service and day porter services available!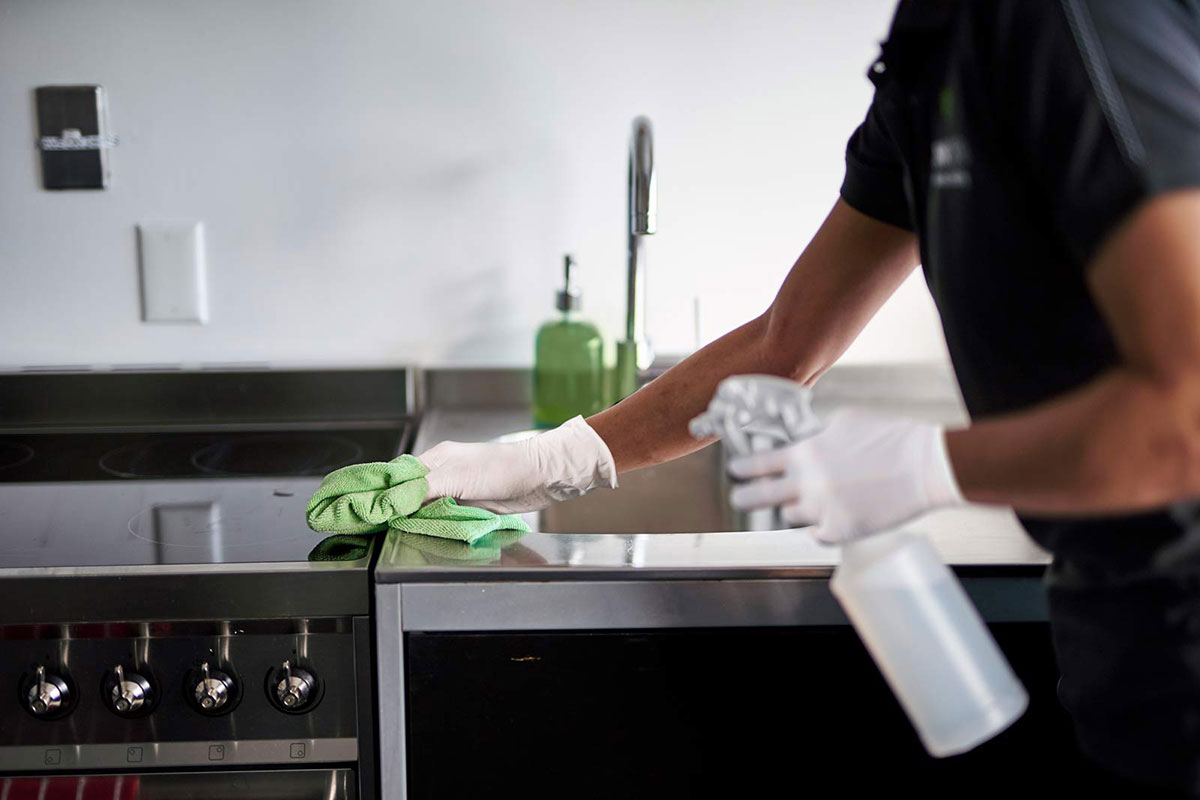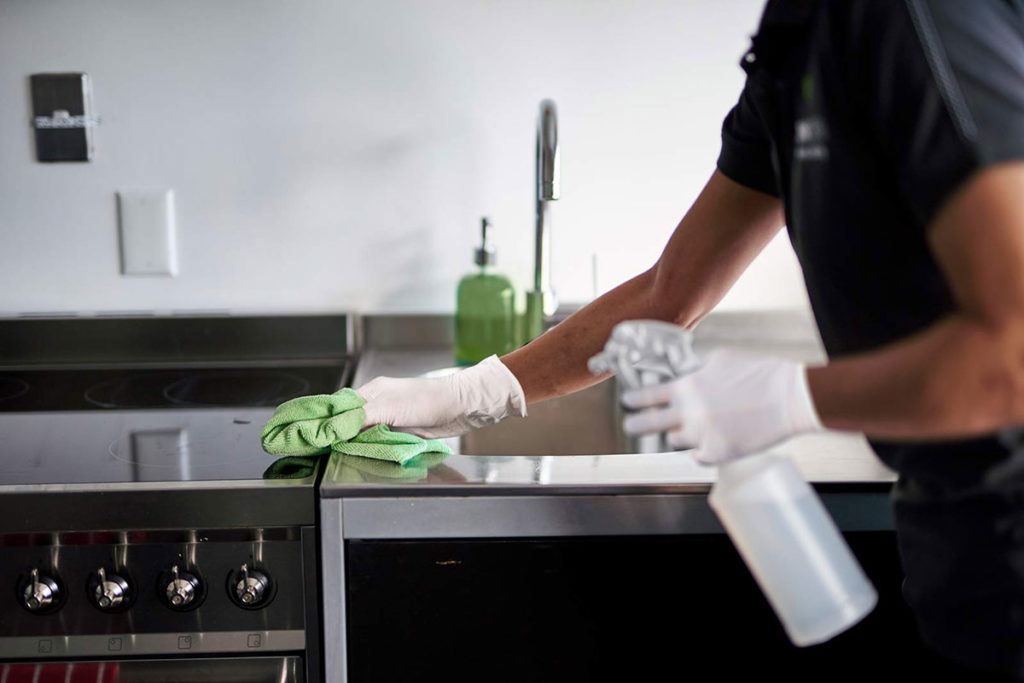 Black Diamond Night Porters clean and disinfect all areas of a commercial and office kitchen. We leave your kitchen looking like brand new for each and every day of work.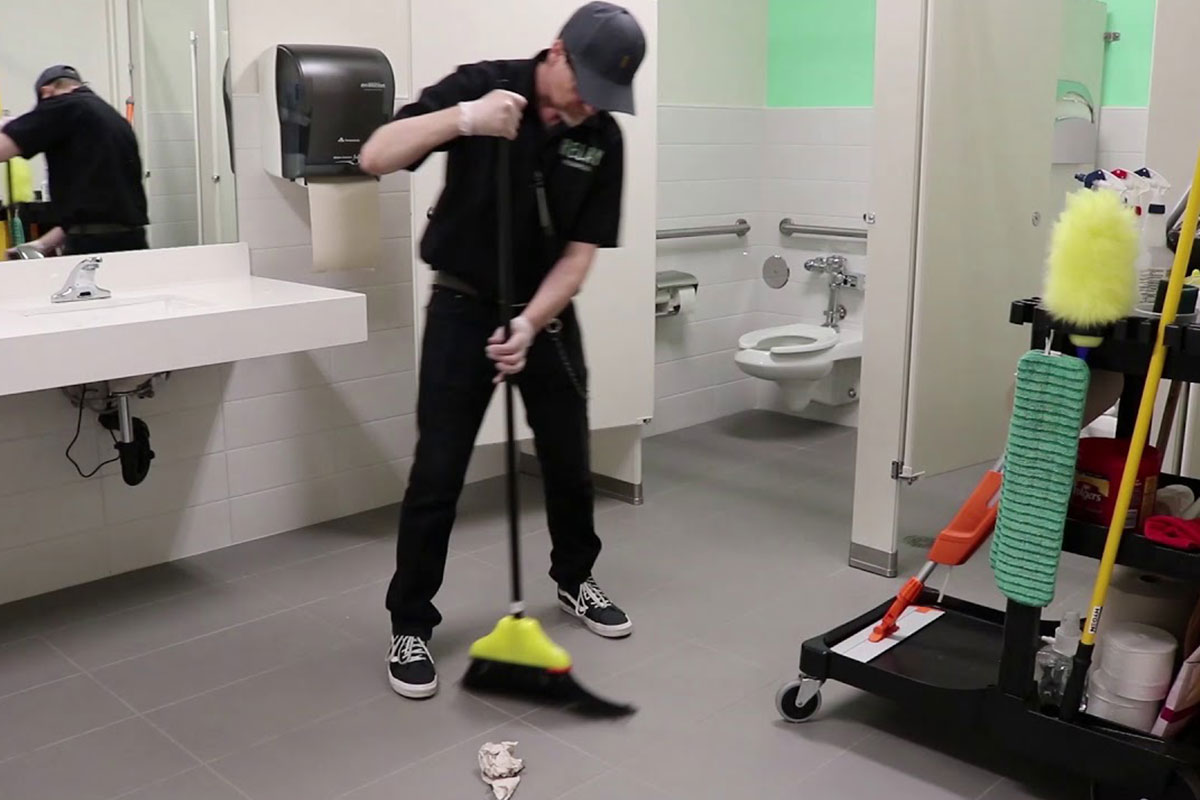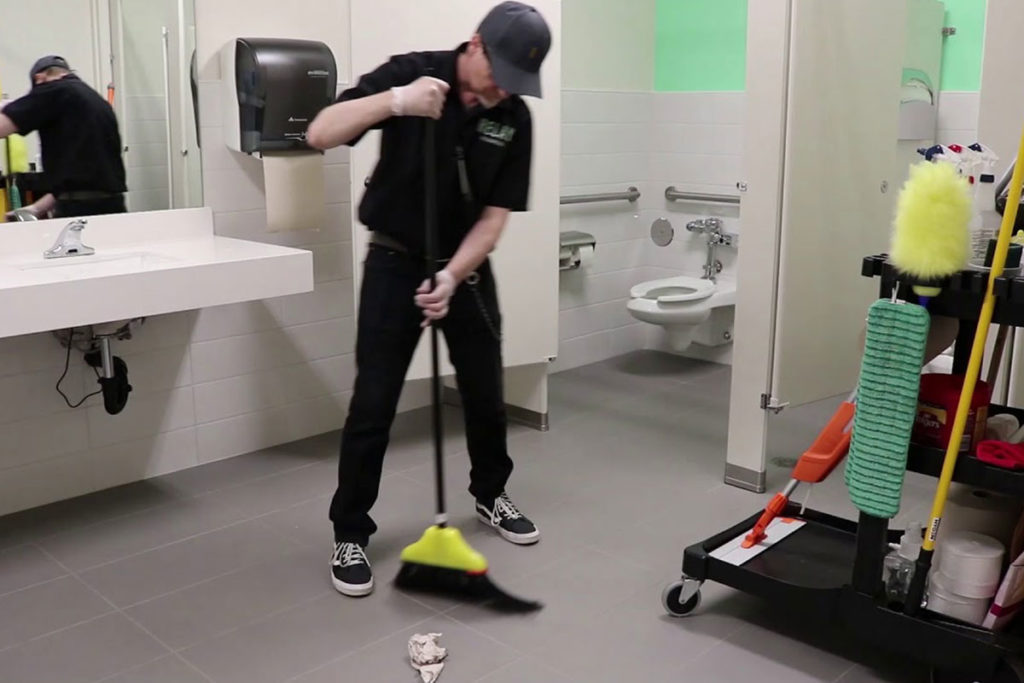 Our night porters ensure that your office building restrooms are looking pristine at the end of the day. We clean every element of your restrooms, guaranteed!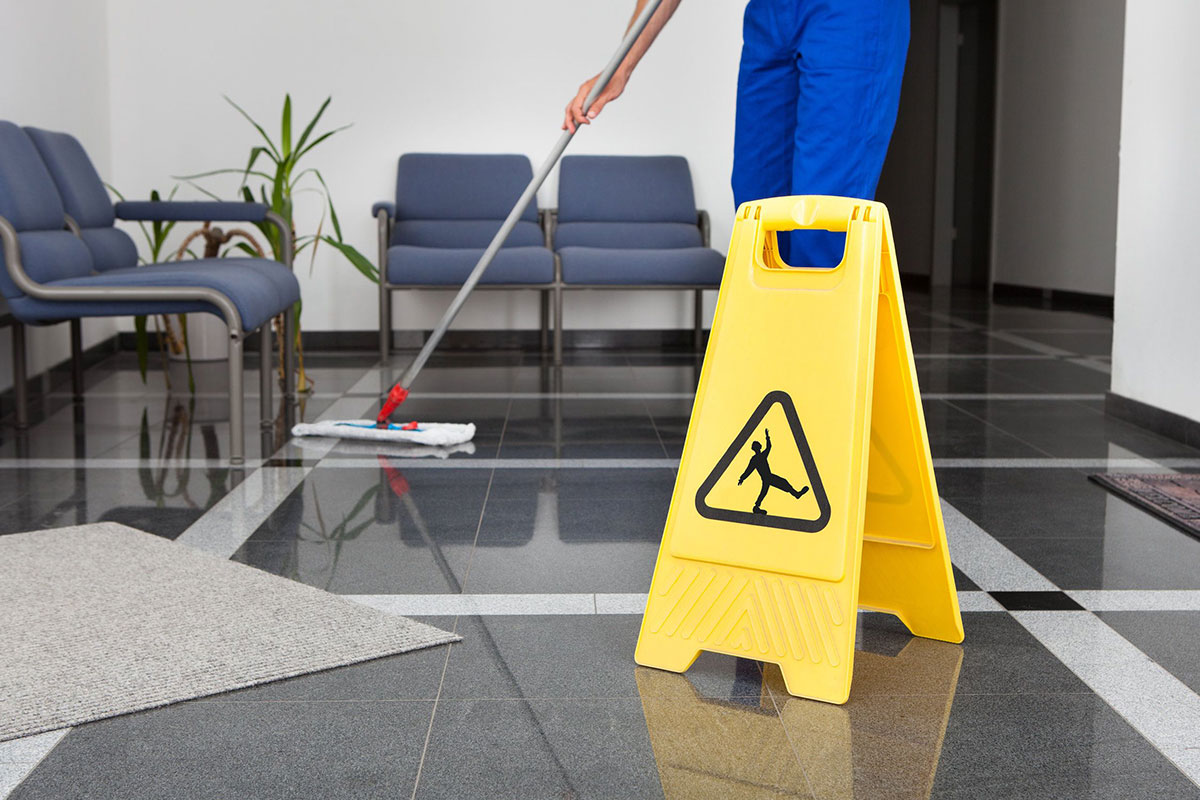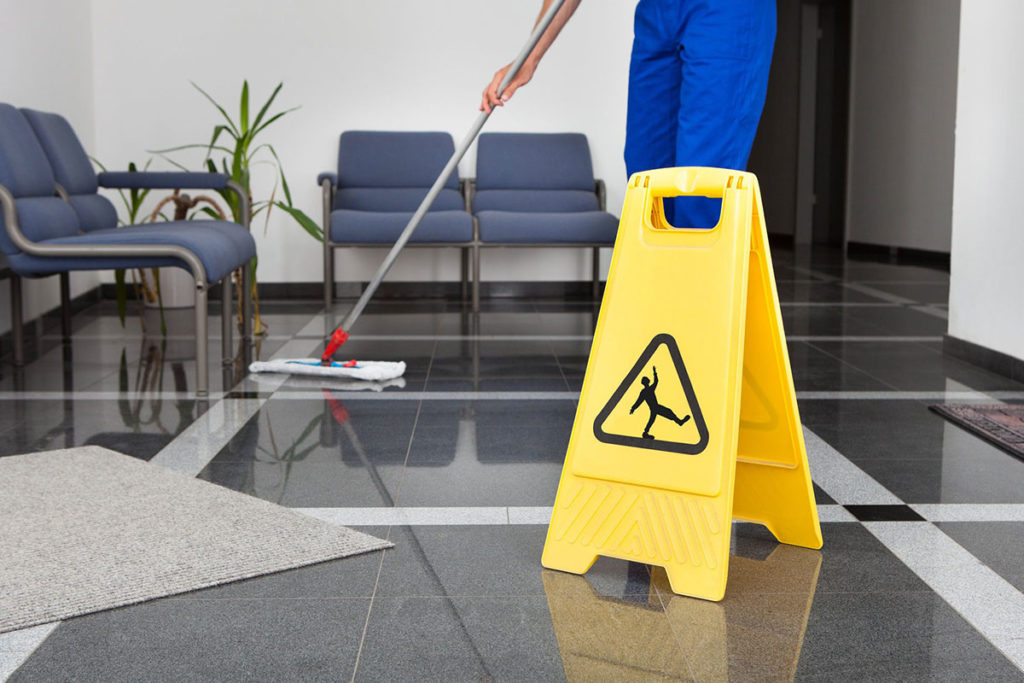 Black Diamond night porters make sure that your boardroom is ready to go with vacuumed floors, dumped trashes, and wiped down countertops. We are the best night porter service. 
Executive Office Suites, General Office & All Workstations
Black Diamond night porter services are ideal for facilities with a lot of traffic or inside community/HOA buildings. If you are in need of night porter services, contact us today for a free quote. We will deliver the best service available, guaranteed!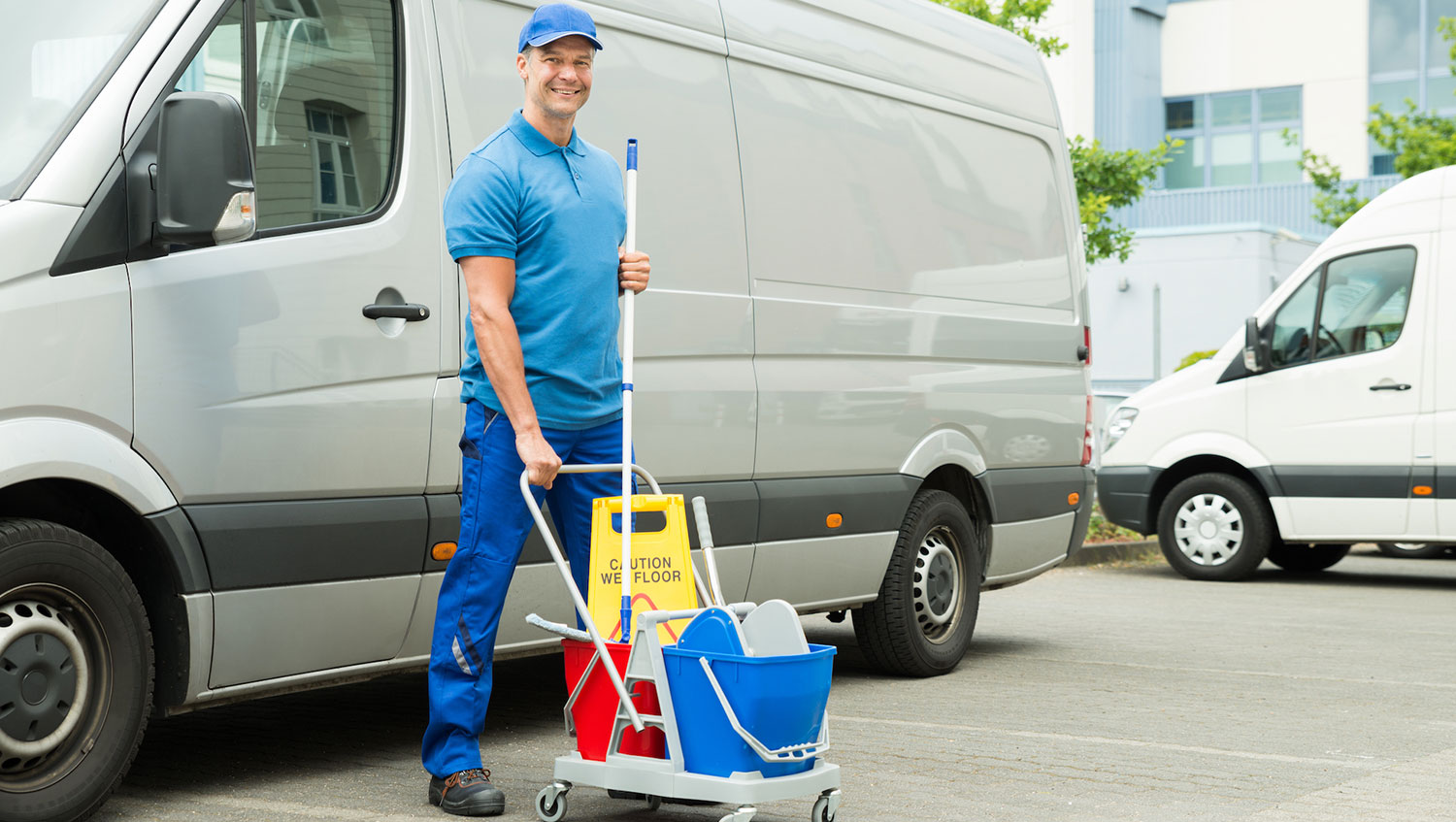 Our day porter services will cover everything your commercial building or office building needs. We pick up litter and debris, clean every area and surface of the building, and handle the removal of any unwanted waste or vandalism. Contact Black Diamond for the best night porter services in Southern California, including Riverside County, San Bernardino County, Los Angeles County, Orange County, and more.
Day Porter Duties include:
Request A Quote For Cleaning Services
If you have any Commercial Janitorial Services, Commercial Sanitation Services, Day Porter Services, Night Porter Services questions, contact us today and we will be happy to answer it for you. Black Diamond is the best choice for commercial cleaning services.