Our Premier Valet Parking Services Near Moreno Valley, CA
Are you searching for reliable, efficient valet parking services in Moreno Valley, CA? Black Diamond is your trusted partner for all your valet parking needs. Whether hosting a corporate event, a wedding reception, or another special occasion, our private valet service near you ensures a seamless parking experience for you and your guests.
Parking Management at Its Finest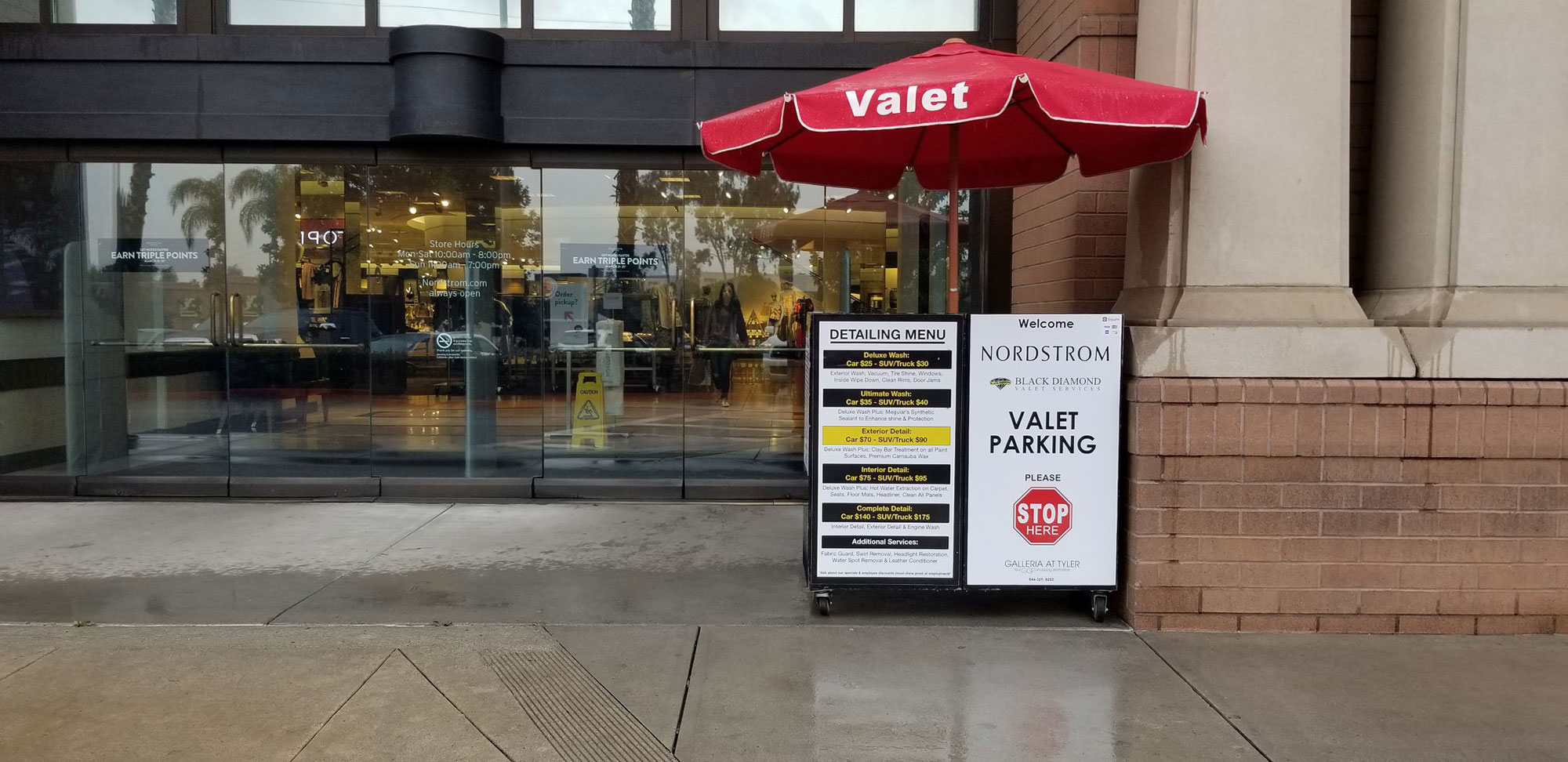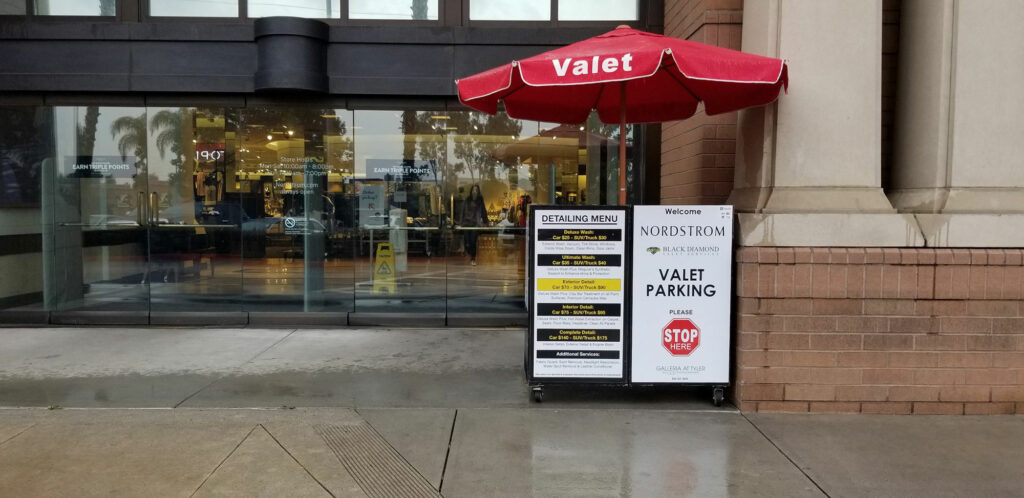 As a leading parking management company, we take pride in delivering exceptional valet services that exceed our client's expectations. Our team of experienced, professional valets is dedicated to providing the highest level of customer service and ensuring the safety and security of your vehicles.
At Black Diamond, we understand the importance of convenience and efficiency for parking management. Our valet parking services offer a stress-free solution, allowing you and your guests to arrive and depart with ease. You can trust us to handle the parking logistics, leaving you free to focus on enjoying your event.
Customized Solutions to Meet Your Needs
Whether hosting a small gathering or a large-scale event, our valet parking services are tailored to your requirements. We offer flexible packages and customizable options to suit your event's size and budget. With our attention to detail and commitment to excellence, you can rest assured that your parking needs are in capable hands.
Black Diamond proudly serves the local community and surrounding areas close to Moreno Valley, CA. Our dedicated team is well-versed in the unique parking challenges of the area, ensuring a smooth, efficient parking experience for you and your guests.
Contact Black Diamond today to discuss your valet parking needs. Let us handle your parking management while you focus on creating unforgettable memories at your next event.